Jeff and Suzi have been driving the Akaroa's Eastern Bays Scenic Mail Run since 2017. Like many others, we moved to the Peninsula after holidaying here and fell in love with this special place.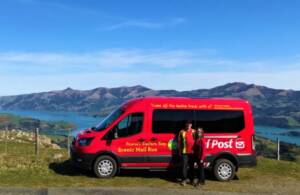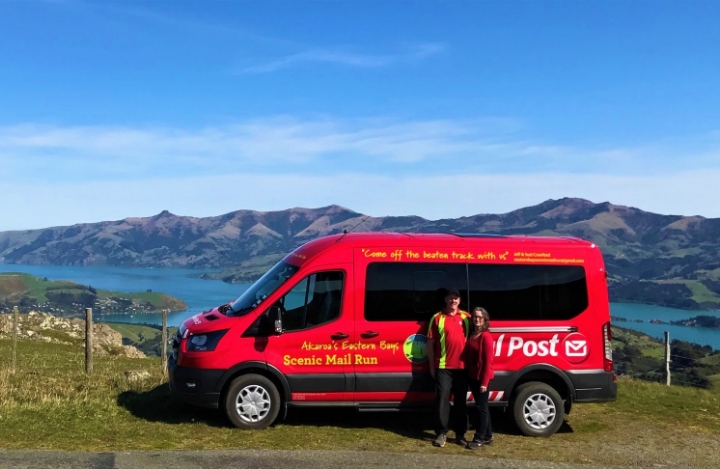 In January 2016 we packed up our Northland home and with our youngest son Josh, found a new place to call home in Le Bons Bay.
We have learnt Banks Peninsula's unique history from some of the most interesting and knowledgeable locals who are keen to spin a yarn or two. The more we learn the more we love sharing that with you.
No two days on the Peninsula are the same, which adds to the awesome experience of our Mail Run.
We look forward to sharing our little piece of paradise with everyone and can't wait to take you out to enjoy the Banks Peninsula's Eastern Bays.