Join us and discover the magnificent natural beauty and isolation of the Eastern Bays, valleys and coastlines on this one-of-a-kind mail run experience.
This unique experience is one of the only onshore mail run tours in New Zealand and has charmed both locals and tourists for over 40 years.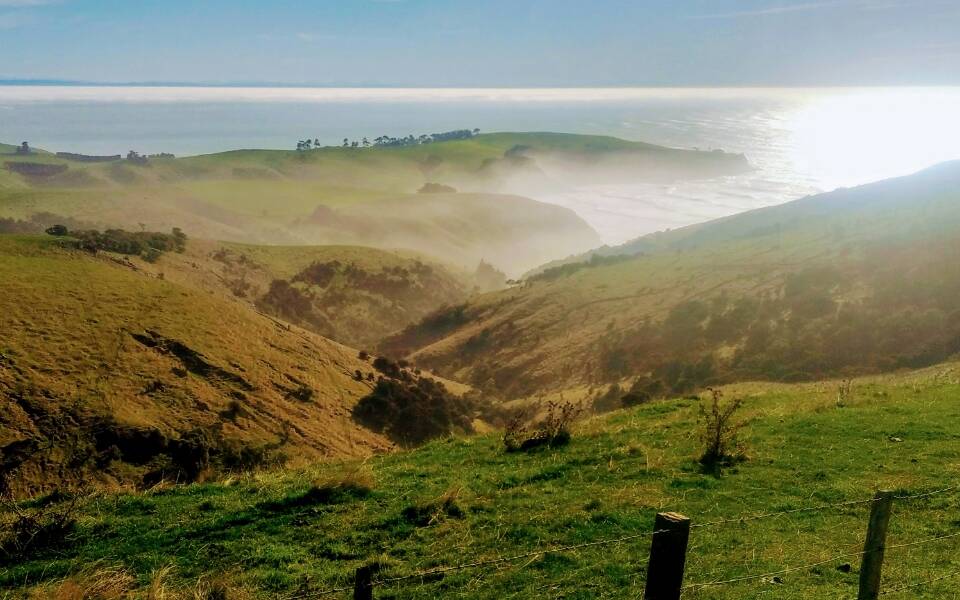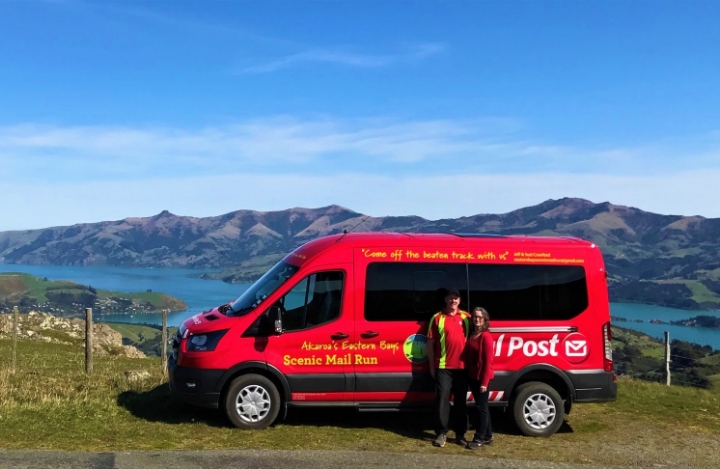 ***** THE WOW FACTOR! There are so many highlights to this tour, including the historical hall with a sprung dance floor, the unique church where morning tea is served (with home baking and preserves thanks to Suzi), and of course the stunning views of the many bays and the expansive ocean. If you are lucky to get a clear day, then you are in for an absolute treat! Then there is Jeff's commentary about the local area...peppered with his wonderful sense of humour. The walk along the beach was glorious to stretch the legs, (not to mention collecting driftwood, which I was permitted to bring back with me on the van). Every aspect was memorable, and I plan to do the trip again! Thank you Jeff and Suzi.
Lee